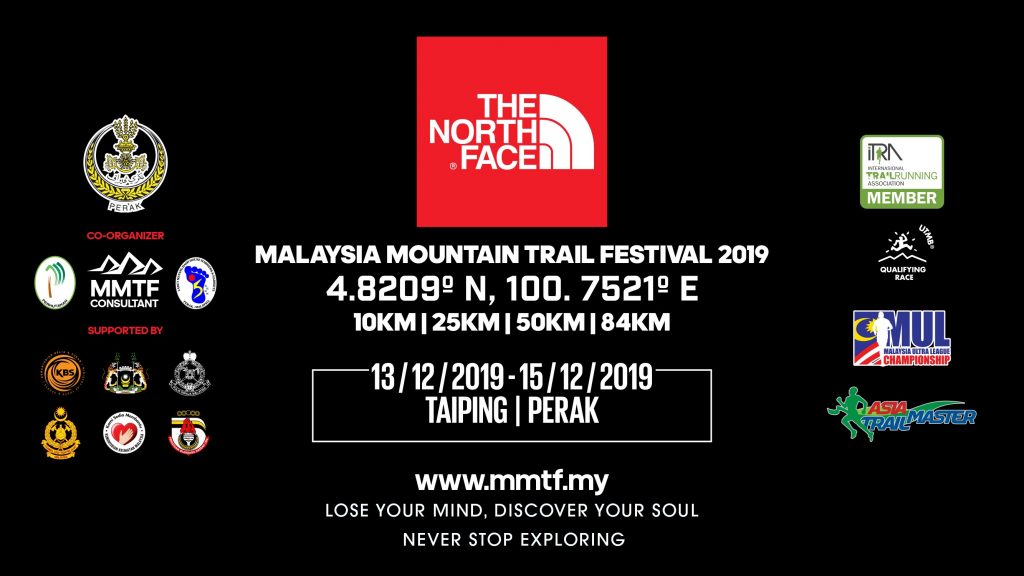 TNF MALAYSIA MOUNTAIN TRAIL FESTIVAL 2019 - OCTOBER UPDATE
TNF MALAYSIA MOUNTAIN TRAIL FESTIVAL (MMTF) PREPARATION – MMTF'S NATURAL HABITATS AND ITS SURROUNDINGS (PART 02 OF 04)
Dear Runners,
We would like to reinforce the fact that rain forest plants are in a constant battle, not just with the insects, fungi, birds and mammals that eat them, but also with each other.
Plants protect themselves from predators using various strategies. Some plants are poisonous, some have thorns, some have thick bark and others have tough leaves.
A lot of work/ effort and pain have been put in, to create this playground. The trail masters have been doing their best prior to the simulation runs and will continue their best effort in coming 2 months to clear what's in everyone's path. So this post is only a precautionary note to everyone as things may change in the blink of an eye in there when there is change of condition like fallen trees or branches.
Caution – Always be aware of your surroundings and assert extreme care before you hold anything (If we may add, watch your steps so as not to trip over any of them). If you do accidentally hold any of them, you may scream your hearts out but exercise calmness the best you can. Do NOT throw your frustration at them or at any runners around you. Pull the thorns out (if any) and approach medic staffs at the next available CP/WS if condition is serious or if you need any medical assistance.
ALWAYS FOLLOW THE MARKERS (which we are going to spoil you with) AND NEVER STRAY OFF COURSE/ PATH. FOLLOW THE MARKERS STRICTLY AND NOT FOLLOW PEOPLE IS THE PRIMARY RULE HERE. IF THE MARKERS STRAY TO THE RIGHT, GO TO THE RIGHT EVEN IF IT IS SHORTER TO GO STRAIGHT. THERE IS A REASON WHY THE MARKERS STRAY TO THE RIGHT INSTEAD OF GOING STRAIGHT.
Happy Trails …
Team TNF Malaysia Mountain Trail Festival 2019
4th October 2019