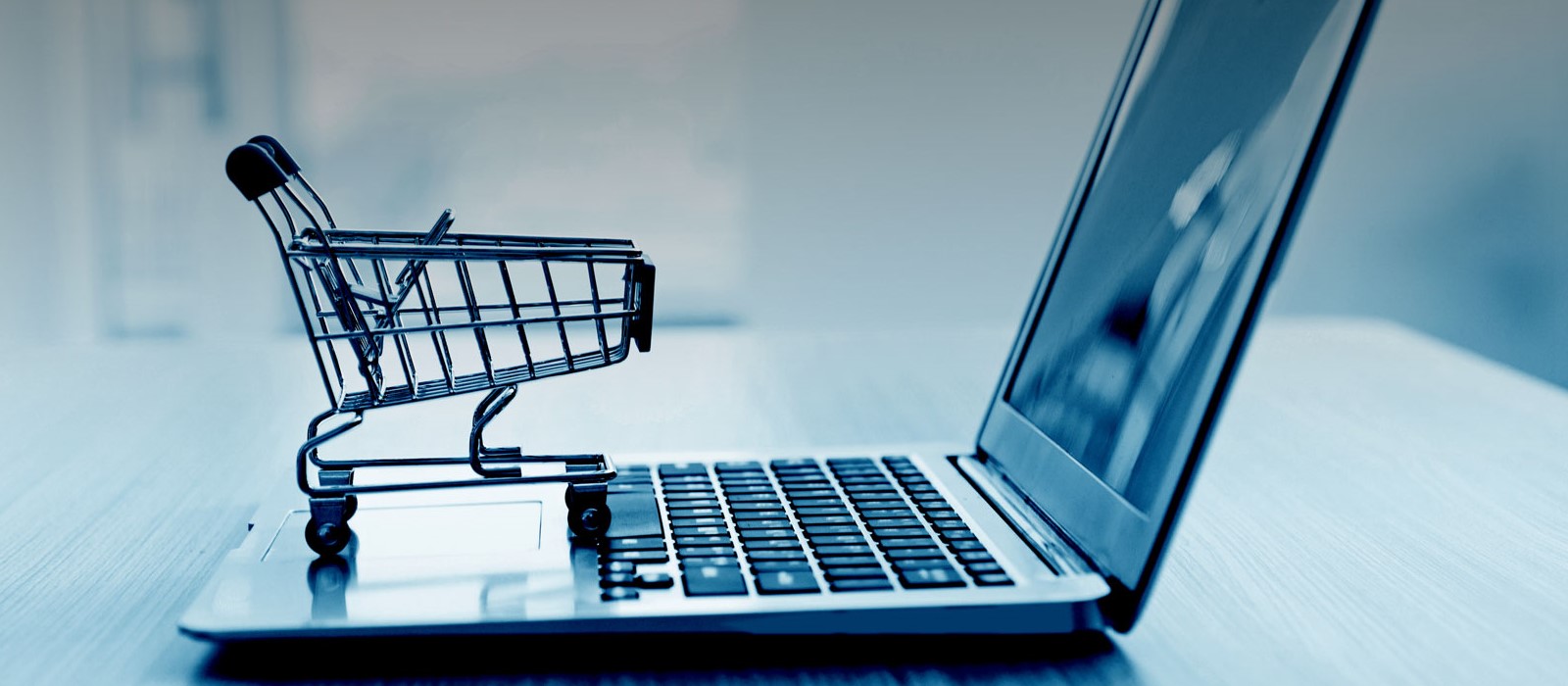 Return policy
Condition of Return and Exchange / General Information
We accept return for exchange of defective or incorrect merchandise that is unwashed or unworn within 7 days of the receipt of your order.
To exchange, all merchandise must be returned in the original selling condition with all their accompanying items such as tags, documents, wrappings and packaging. Exchange is subject to stock availability.
In situations that we are unable to provide a direct exchange, refund in the form of E-Shop Credit will be made within 14 working days after receiving the returned items, which you can then use it to make a new purchase.
Shipping charge is non-refundable.
A handling charge of RM3.00 will be deducted from the refund amount.
*Non-returnable items: Nutrition & Food Product, Packaged Item and Discounted Item.
How To Return?
Send us an e-mail at shop@mmtf.my with Subject Heading, "Your Order Number, Proof of postage such as tracking number" and attach a photo showing the issue. We will advise you on how the issue can be resolved.
Please allow us 14 working days to process your return after we receive the items.
We recommend if you do return an item to us, do so by recorded delivery.
MMTF E-Shop will not accept responsibility for lost returns.
Please wrap items appropriately for transit to avoid damage to products or boxes. Please do not stick labels or tape directly to the products' packaging as if tampered with in any way, we can no longer accept the return.
Postages incurred for sending the merchandise back to us shall be borne by the buyer.
MMTF E-Shop is an independent entity and it has its own terms and conditions.
MMTF E-Shop is only able to process returns for items purchased from this website.