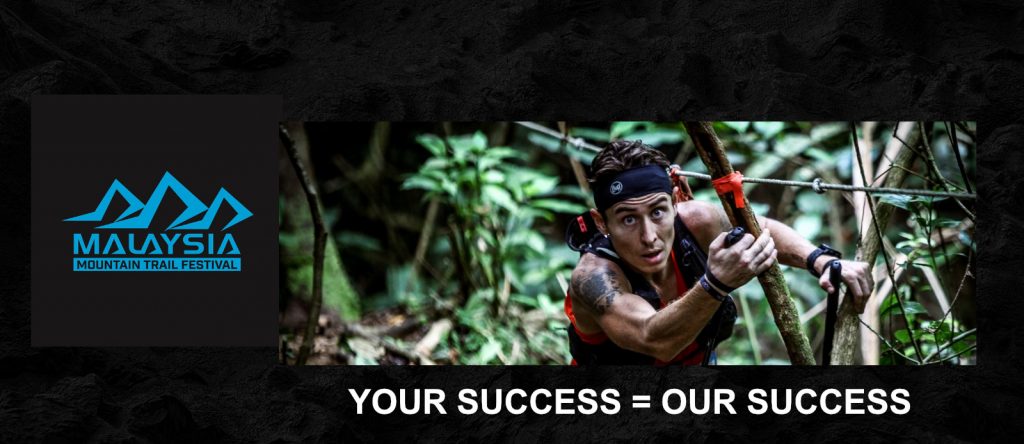 MMTF is a company built in 2018 by runners for runners. It takes center stage to everything we do. 
MMTF is your event consultant to products introduction-development company. 
MMTF organises Malaysia Mountain Trail Festival (MMTF) and champions the "Road2Trail" regime via Salomon X-Trail Malaysia Series.
MMTF E-SHOP consists of products which our athletes have tested and of which our team has put in immense testing and thought, before having them placed in our e-shop. MMTF Media is where we share our memories and blogs. A place for all those special messages pertaining to events and products. We provide professional sports media production/ broadcast and event photography services as well.
MMTF practises youth development and conservation of nature. MMTF believes in growing with the like-minded and passionate individuals looking for that break in matter concerning sporting event management, sports media broadcast and sports products testing and development/ distribution. We welcome you to share with us if you have special ideas or plans that you would love to grow and make into reality.