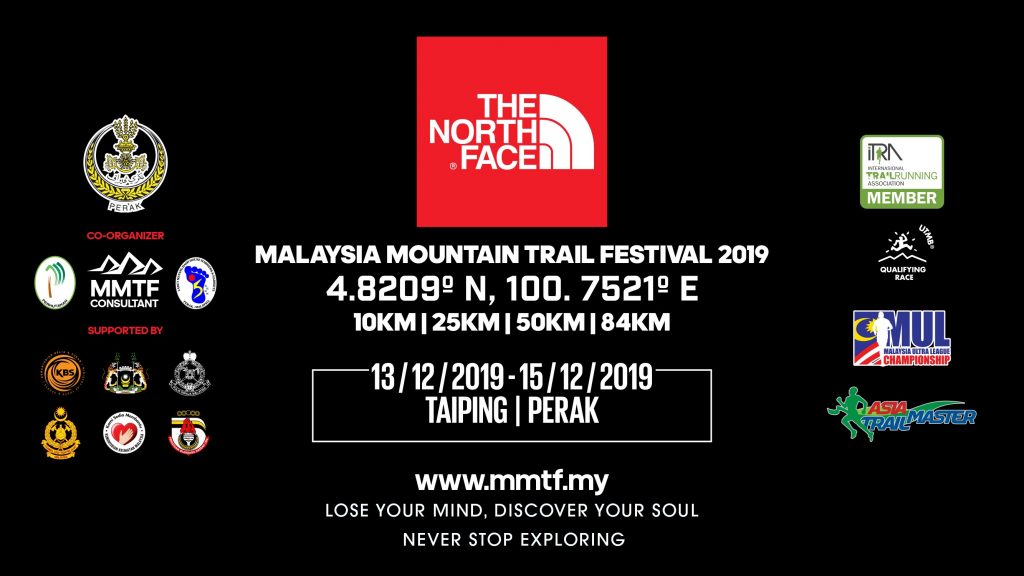 Dear Runner, 
We are pleased to update you the followings:-
Registration – With more than 1650 runners from 21 countries to date, we are at the tail end of the registration process which is scheduled to be closed on 15th July 2019.
Runners' Preparation – We will be updating everyone with a monthly update to help everyone prepare for their respective race. This will cover everything from the right apparels to information regards to the trails. We will start sharing the information after the registration period to ensure that no one who registered for the race is left out in the monthly update.
Course Preparation – The team have started the course preparation since May 2019 which is an on-going process until race day.
Simulations – We will be conducting simulation exercise in July and August before closing the course for race preparation. We will be sending out invites after Ramadhan and slots for simulations are on 1st come 1st serve basis.
Training – There is still a lot of time to prepare and complete the race distance that you have registered for. We will be sending a monthly suggestion on trainings you should incorporate. Please take note that this will not in any way guarantee your success but it will surely make your life easier on race day.
For month of June, we would suggest that you start your training after Ramadhan. Try to do as much run on the grass as possible. Besides the benefits of morning dew, grass running will also help strengthen and enhance the flexibility of your lower body. Start with a flat grass land followed by uneven grassland and don't be afraid to zig zag amongst trees which will help strengthen your lower back. Build your mileage on weekly basis and go on the general rule of 3 weeks up 1 week down and repeat from there. 
We would like to thank each and everyone of you for the support and we would like to assure you that we will try our level best to provide each and everyone of you a positive experience with hope it will enrich you. 
Have a blessed week ahead and to our Muslim brothers and sisters, SELAMAT HARI RAYA, MAAF ZAHIR DAN BATIN . 
Best regards 
Ewegene Tan 
Race Director 
TNF MALAYSIA MOUNTAIN TRAIL FESTIVAL 2019
5th June 2019